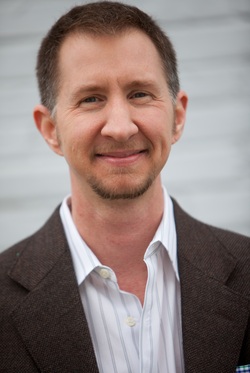 Dr. Joshua Kai is an international teacher, author, and speaker in the fields of self-development, spiritual growth, and emerging consciousness. He's the author of the award wining #1 best selling book "The Quantum Prayer: An Inspiring Guide to Love, Healing, and Creating the Best Life Possible".

Born and raised in the United States, Kai holds a doctorate in Naturopathy which ignited his passionate pursuit of self discovery and mastery. Through his early work in the holistic field of mind-body-spirit wellness, he awakened to his own abilities in the area of metaphysics and channeling which he now works to make available to a wider audience. His first book "The Quantum Prayer" inspired him to launch his career as an author, teacher, and speaker. He is continually adding to his teachings by creating audio and video programs accessible online.

During several years of intense channeling practice, Dr. Kai says he experienced a profound shift in his consciousness that led him to open himself and his work to an expansive, high-vibrational frequency of information revealing new concepts in healing, evolution, creation, as well as a unique outlook on humanity and our planet. "Part of my purpose is to share this evolutionary information that I've accessed in a way that will help people understand their true nature and create an experience for themselves that is in complete alignment with their highest-self and very best life possible. We are infinite by nature, and once we grasp this truth, creating an amazing life and a world in which love, peace, and joy thrive - is just a natural part of our evolution." he says.

Dr. Kai has embraced a life of dreams come true. Today he spends much of his time showing others how to do the same through his books, workshops, and online offerings. His main philosophy that he shares is that even the smallest shift in perspective can bring about the greatest healing.

Dr. Kai stays busy working with the global community to share his work, and spends most of his time writing from his home in Virginia just outside of Washington DC—enjoying time in nature, with friends, and with his beautiful loving family.

---